The department is located in the south western section of the campus in the "Mexico Building", building 213, on the second floor. The offices of both administration and active staff are located. A few members of the academic are situated on the third floor. 
Department of Social Sciences                             Entrance for vehicles with permits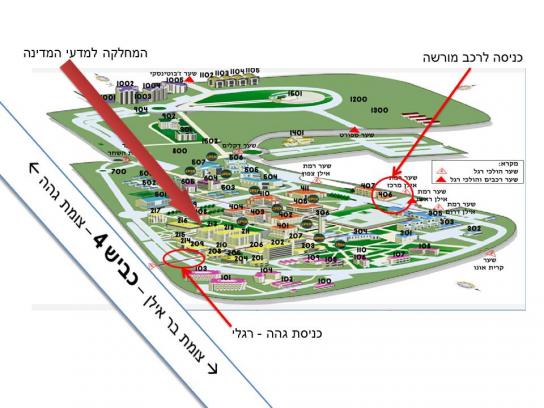 For the map of the campus click  here.