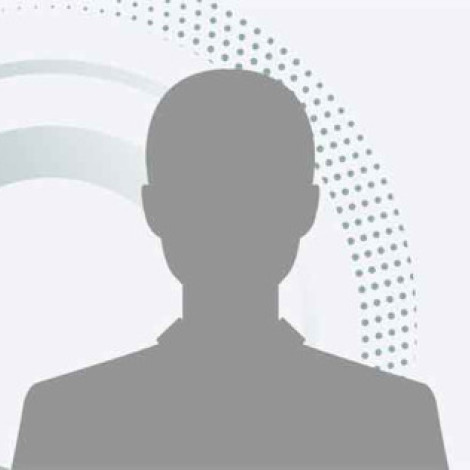 Research

מחקר

Bernard (Baruch) Susser was The Senator Paterson Professor of Politics at Bar-Ilan University, Ramat Gan, Israel. He is currently, Professor Emeritus. He immigrated to Israel (1969) where he lives with his wife Susan and three children and six grandchildren. His main fields of interest are political philosophy, comparative politics - especially Israeli politics. He has served as Chairman of the Israel Political Science Association.

He has held visiting positions at Columbia University, the City College of New York, Vanderbilt University, Oxford University, Mannheim University, the University of Virginia, the University of Berlin (Humboldt), the University of Denver, San Diego State University, the University of Cape Town and Hauzhong University (Wuhan) China.

He has written a philosophical novel on Baruch Spinoza entitled: The Spinoza Quartet: A Philosophical Novel.
CV
Last Updated Date : 25/07/2022