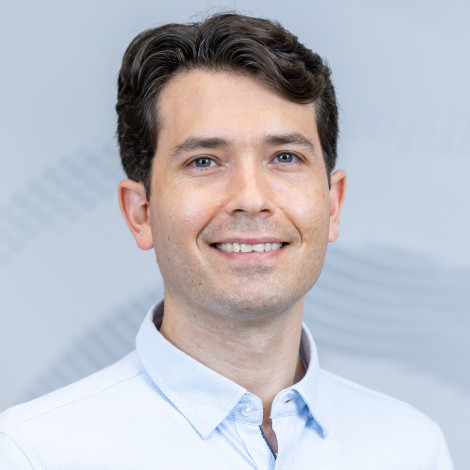 Research

Research

Dr. Elai Rettig is a lecturer (assistant professor) in the Department of Political Studies at Bar-Ilan University. He specializes in energy policy, national security, and international environmental politics. Prior to receiving his PhD from the University of Haifa in 2019 he served as a visiting scholar at the Institute for Security and Conflict Studies at George Washington University, and as a "Neubauer Fellow" at the Institute for National Security Studies (INSS) in Tel-Aviv.

From 2018-2020, Dr. Rettig served as the "Israel Institute Teaching Fellow" in the Environmental Studies Program and the Department of Jewish, Islamic, and Middle Eastern Studies (JIMES) at Washington University in St. Louis. He was also an adjunct lecturer of energy management in the Jones Graduate School of Business at Rice University in Houston, Texas. Between 2020-2021 he served as a Post-Doctoral fellow in the Department of International Relations at the Hebrew University of Jerusalem, as well as a researcher in the Maritime Policy & Strategy Research Center at the University of Haifa.

Dr. Rettig's research examines patterns of international conflict and cooperation over shared energy resources and environmental threats. He studies the politics of energy trade, the role of oil in Israel's foreign policy history, and the challenges of transitioning to renewable energy sources in the Middle East. He has published his research in peer-reviewed journals such as International Studies Quarterly, Foreign Policy Analysis, and International Journal of Press/Politics, and has written policy papers for Israeli and European research institutes (SWP, PRIO, FES, INSS). He also writes opinion pieces to Israeli and US media and has testified before committees in the Israeli parliament (the Knesset) on issues relating to Israel's energy security policy.

Dr. Rettig teaches courses at Bar-Ilan University to undergraduate and graduate students in topics such as: energy and national security, global challenges of the 21st century, and the economies of the Middle East.
CV
Last Updated Date : 01/11/2023