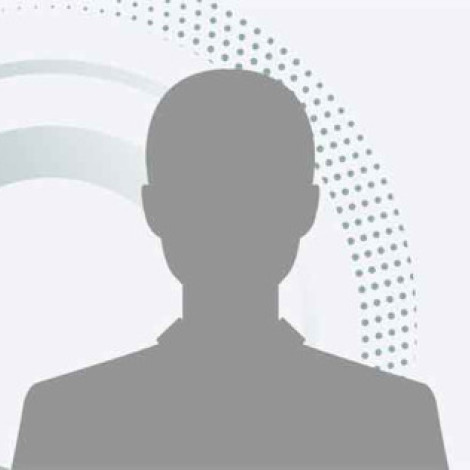 Research

Research

Prof. Klein studied Middle East and Islamic Studies at the Hebrew University of Jerusalem and in 1992-3 and 2001-2 was a fellow at St. Antony's College, Oxford University. In 2006 he was a visiting professor in MIT, and in 2010 he is Fernand Braudel Senior Fellow in the European University Institute, Florence. In 2011 Prof. Klein was a visiting scholar in Leiden University, Holland, and in 2015 he is a Visiting Research Fellow in King's College London. 
In 2000 Prof. Klein was an adviser for Jerusalem Affairs and Israel-PLO Final Status Talks to the Minister of Foreign Affairs, Prof. S. Ben-Ami, and a member of advisory team operating in the office of Prime Minister Ehud Barak.  
Since 1996 he is active in many unofficial negotiations with Palestinian counterparts. In October 2003 Prof. Klein signed together with prominent Israeli and Palestinian negotiators the Geneva Agreement – a detailed proposal for a comprehensive Israeli-Palestinian peace accord.  
He is Senior Fellow in Bruno Kreisky Forum for International Dialogue and board member of Palestine – Israel Journal. Previously he was board member of B'etselem, The Israeli Information Center for Human Rights in the Occupied Territories 
His book is Lives in Common – Arabs and Jews in Jerusalem, Jaffa and Hebron, Oxford University Press NY and C. Hurst London 2014 awarded by the New Republic as one of best 2014 non-fiction books. 
In the past he published The Shift: Israel – Palestine from Border Conflict to Ethnic Struggle, November 2010 by C, Hurst and Columbia University, new edition 2013 by Oxford University NY;  Jerusalem: The Contested City was published in 2001 by C. Hurst (London) and New York University (New York) 2001; The Jerusalem Problem: The Struggle for Permanent Status, University Press of Florida, 2003;. A Possible Peace Between Israel and Palestine- an Insiders' Account of the Geneva Initiative, Columbia University Press 2007.
CV

CV

To see Prof. Klein resume please click here 
Last Updated Date : 25/07/2022