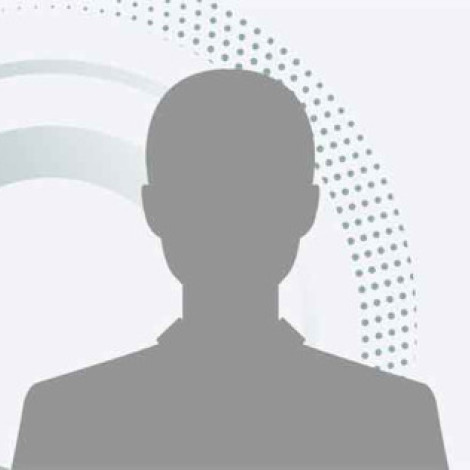 Research

מחקר

Director of the Begin-Sadat Center for Strategic Studies; Professor Emeritus of Middle East and Mediterranean Studies at King's College London; Professor of Political Science at Bar-Ilan University; and a Principal Research Fellow (and former Director) of the Middle East Forum (Philadelphia), where he also edits the scholarly journal Middle East Quarterly.


Born and raised in Israel, Prof. Karsh earned his undergraduate degree in Arabic language and literature and modern Middle Eastern history from the Hebrew University in Jerusalem and his graduate and doctoral degrees in international relations from Tel Aviv University. After acquiring his first academic degree, he served for seven years as an intelligence officer in the Israel Defense Forces, where he attained the rank of major.

He has held various academic posts at Harvard and Columbia universities, the Sorbonne, the London School of Economics, Helsinki University, the International Institute for Strategic Studies in London, and the Kennan Institute for Advanced Russian Studies in Washington D.C. In 1989 he joined King's College London, where he established the Middle East and Mediterranean Studies Program (currently the Institute of Middle Eastern Studies), directing it for 16 years. In 2013 he joined Bar-Ilan University, and in October 2016 became director of the BESA Center for Strategic Studies.

Prof. Karsh has published extensively on the Middle East, strategic and military affairs, and European neutrality. He is the author of over 100 scholarly articles and sixteen books, including The Tail Wags the Dog: International Politics and the Middle East (Bloomsbury); Palestine Betrayed (Yale); Islamic Imperialism: A History (Yale); Empires of the Sand: the Struggle for Mastery in the Middle East 1798-1923 (Harvard); Fabricating Israeli History: The "New Historians" (Routledge); The Gulf Conflict 1990-1991 (Princeton); Saddam Hussein: A Political Biography (Free Press); Arafat's War (Grove); The Soviet Union and Syria (Routledge); and Neutrality and Small States (Routledge).

Prof. Karsh has appeared as a commentator on all the main British and American television networks and has contributed to leading newspapers and magazines, including The New York Times, The Wall Street Journal, The Los Angeles Times, Commentary, The Daily Telegraph, The International Herald Tribune, The London Times, The New Republic, and Der Spiegel. He is founding editor of the scholarly journal Israel Affairs, now in its twenty-third year, and founding general editor of a Routledge book series on Israeli History, Politics and Society, with over 60 books published.
CV

קורות חיים

To  see Prof. Karsh Resume Please click here 
Last Updated Date : 25/07/2022